Private Photography Coaching
Online coaching is available for:
Post-processing workflows
Adobe Lightroom
Adobe Photoshop
File organization and management
Learning how to use your new camera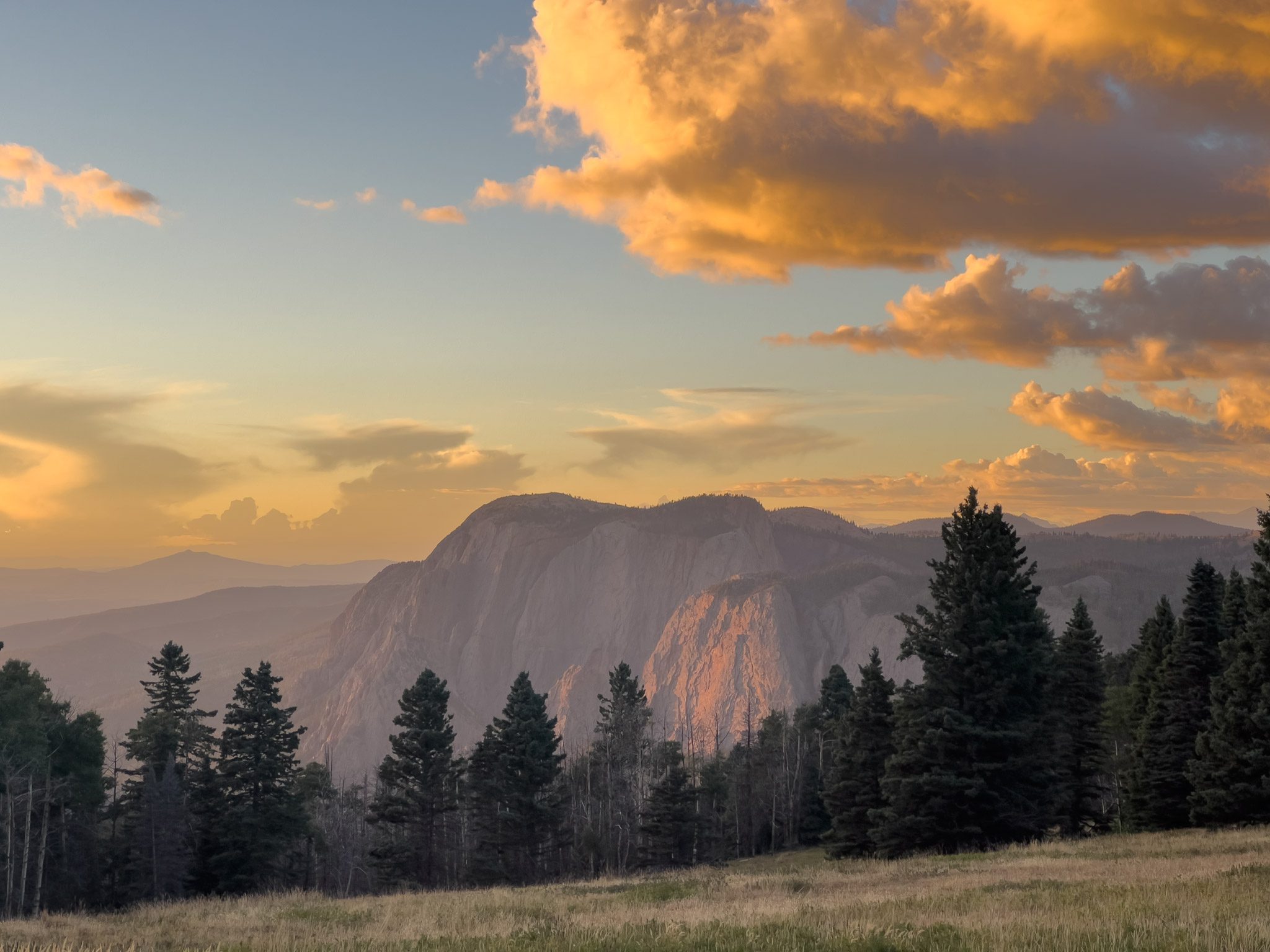 Before and after iPhone raw photograph edited in Lightroom.
Learn how to refine your photographs
Taking a picture is only the first step towards creating a quality photograph. Every photograph can be improved with some editing or "post-processing."
I have learned that each student has unique areas to improve and that one-on-one hands-on private instruction quickly advances their skills. 
The majority of my workshop photographers are return clients. We often work together after the workshop for private coaching on post-processing, file management, and other photography-related questions. I also provide personal instruction for those who have not taken any seminars with me.
When you register for a lesson, I review whether or not I will help you meet your goals and fully refund you if I can't.
The lessons are one-hour sessions. Before we meet, I devote more than one hour working to optimize our scheduled time together. In most cases, but not required, students upload the photographs they want to edit prior to our session. 
After our session, I provide you with detailed notes, annotated screenshots, and video clips of our steps to refine your photographs.
Applications we will utilize in refining your photos include:
Adobe Lightroom
Adobe Photoshop

Topaz (optional)
Aurora HDR (optional)
Lumenzia (optional)
Lesson topics
Organize and protect your images
Learn an effective workflow to optimize your photographs
Learn how to reduce noise and professional sharpen your images
Learn practical methods of using layers and masking
Learn how to apply high-dynamic-range (HDR) techniques to create stunning and realistic photographs when the lighting conditions are challenging
Learn how to create professional-quality panoramas
Learn how to use focus stacking to achieve extreme depth-of-field images
Learn how to process spectacular nightscape images
An example annotated screen capture from a post-processing lesson is shown here — I will send these to you during our private session.
Before and after post-processing using Lightroom.
Lessons are Individually Customized to Meet Your Learning Objectives
We will work together refine your photographs
Learn the why and the how behind refining photographs
Detailed notes and screenshots of your lesson provided for your reference